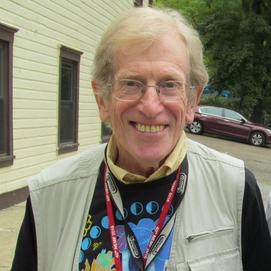 Mark your calendars now for the 22nd annual Gary Lincoff Foray – September 24, 2022. Registration will open at a later date.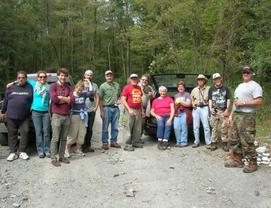 The Western Pennsylvania Mushroom Club was created to promote the enjoyment, study, and exchange of information about wild mushrooms. Everyone who has an interest in wild mushrooms is welcome to become a member. Activities include regular meetings, projects centered on mushrooms, and walks and forays.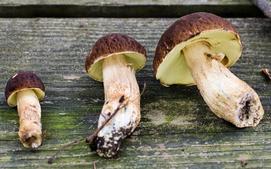 The Bolete Filter is a triage (A Synoptic Key) for North American Boletes developed by Scott Pavelle with lots of input from other club members and country wide experts and hosted by the Western Pennsylvania Mushroom Club.