The Gary Lincoff Memorial Foray
The full 2020 Foray experience has been postponed to 2021. Guest Mycologist Michael Kuo (mushroomexpert.com) has already committed to appearing next year. Leon Shernoff (Mushroom the Journal) will still present Fall Mushrooms (virtually) at our monthly WPMC meeting on September 15.
Instead the 20th annual Gary Lincoff Foray will feature one "virtual" presentation in the afternoon. WPMC President Cecily Franklin will do a livestream interview with Long Litt Woon, author of "The Way through the Woods: On Mushrooms and Mourning". Funding for this presentation is made possible by a grant from Norwegian Literature Abroad (NORLA). Woon was a friend Gary Lincoff, having gone on his walks in Central Park and the Telluride Festival. To see a one-minute introduction to Woon's book, in her own words.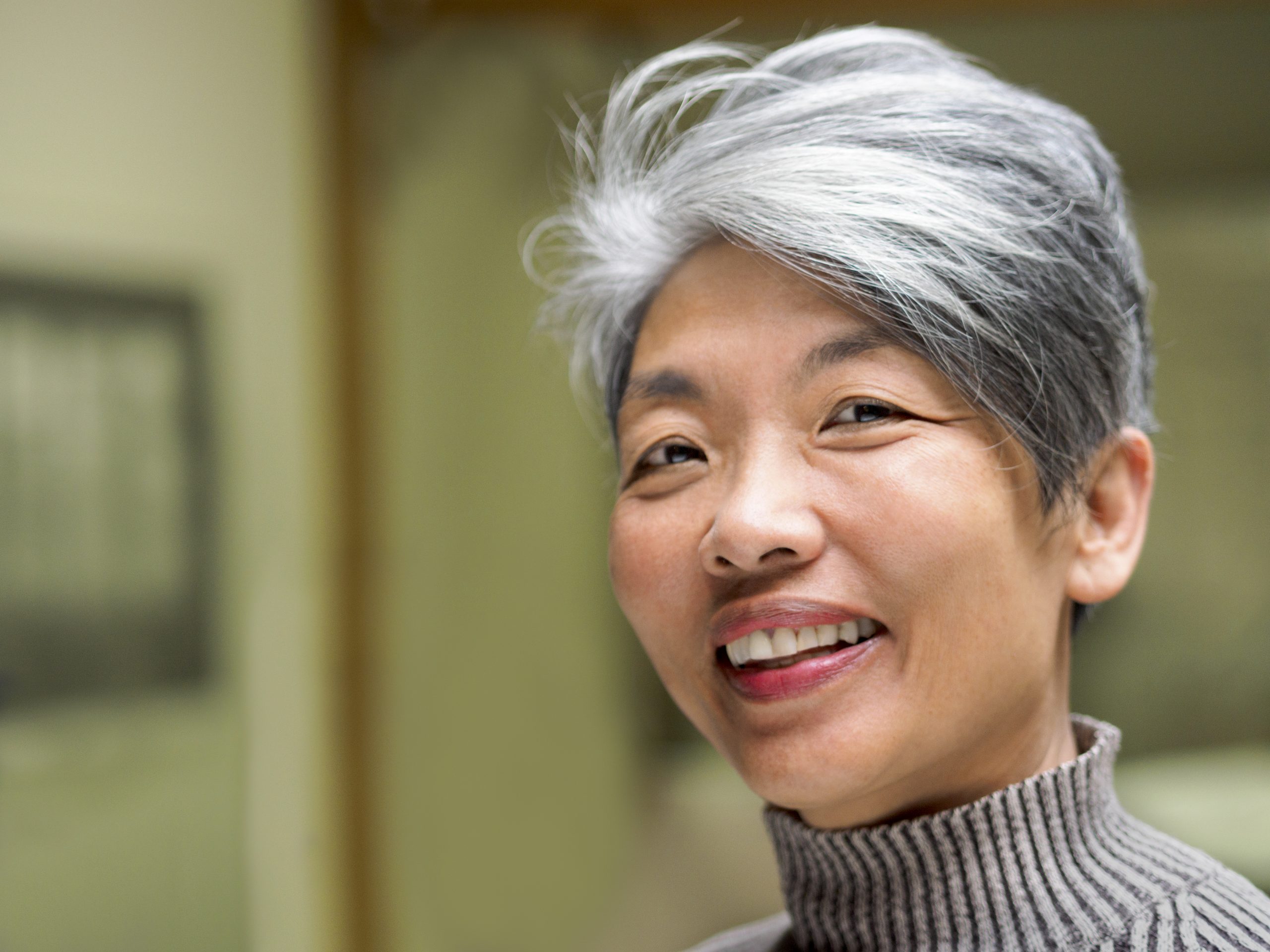 Social distancing regulations permitting we plan to organize a number of limited attendance walks around North Park. Species lists will be made at the end of the walk and we won't be meeting in a central area to create a table of finds.
iNaturalist project
If you use iNaturalist please add your observations to the Lincoff Foray 2020 project, details to follow.
---
Sign up for this event has closed.
For more info, contact Fluff Berger, Foray Chair: 724-601-8382
Lincoff-Foray@wpamushroomclub.org