At November meeting, the 2012 Outstanding Service Award was presented to Ginny Sleigh (accepting for both Bob & Ginny) in appreciation for:
Establishing & leading the Indiana County Chapter
Editing the WPMC newsletter for 3 years
Writing articles for the WPMC newsletter
Carving mushrooms for WPMC speaker gifts
Sharing expertise on mushroom cultivation
and Becoming a WPMC Identifier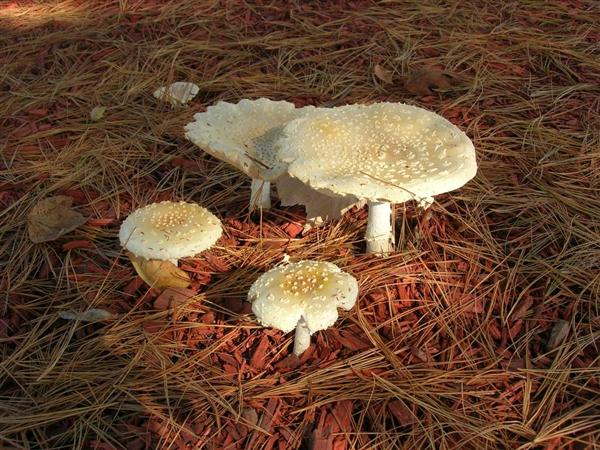 Our thanks to Rebecca Miller for judging the 2012 WPMC Photo Contest.
DOCUMENTARY
First Place: Dick Dougall, Amanita muscaria
Second Place: Cecily Franklin, Mycena leaiana
Third Place: Jim Adams, Pholiota aurivella Read More
At the October 16 monthly meeting of the WPMC, the following Officers were elected for next year:
President – Jim Wasik
Vice President – Todd Kaufmann
Recording Secretary – Jeff Kretzer
Corresponding Secretary – Richard Jacob
Treasurer – Barb DeRiso
April 2012 meeting presentation by Mathew Erb, Director of
Urban Forestry at Tree Pittsburgh
We all know about the importance of tree identification when it comes to mushroom hunting, but how can we identify trees when the leaves aren't even out yet? Just in time for morel season, Matt Erb, ISA Certified Arborist and forester answerd all of our questions about Western Pennsylvania's trees.