The City Nature Challenge starts today with walks on Friday afternoon at
Devil's Hollow with ALT
(sold out) and Saturday morning at
Braddocks Trail Park
. The City Nature Challenge  is a a virtual collaboration with cities around the world to document biodiversity where we live. You don't have to attend an official walk to participate, just post pictures of your finds to
iNaturalist
. Not just mushrooms either! The challenge from today the 30th April to Monday the 3rd May. The unofficial goal for the club is to identify over one hundred fungal species. The more people looking the more likely we are to reach that goal.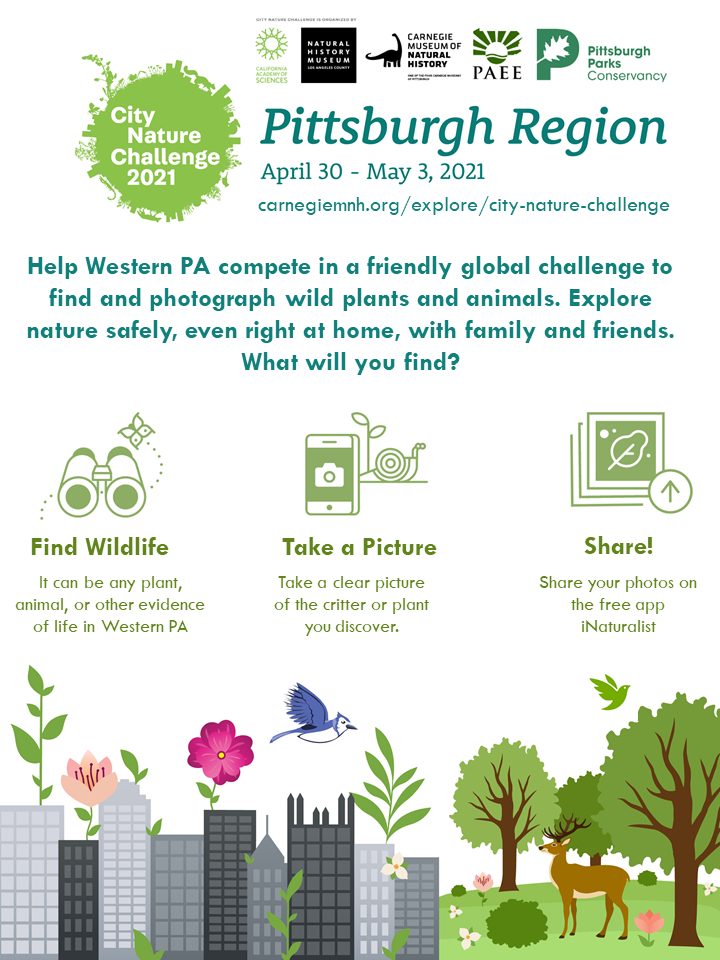 You don't have to know what species you took a photo of – you just need to take a good enough photo (or photos) that it can be identified. For fungi this means pictures of the cap or top of the mushroom, the gills/pores/teeth or underside of the mushroom and the stem. In fact the species you don't know are going to be more interesting than the common species that we all know! There are a number of resources available to help you get started with iNaturalist and ideas for exploring your local environment:
For Morels I recommend obscuring the location when posting the picture to iNaturalist so that you are not sharing your prime spot with all and sundry. 
If you are good at identifying species from pictures please look through the iNaturalist observations for the weekend. Even if you don't know exactly what it is moving it a bit closer in the right direction can help.
Good luck finding interesting species!