Fungi Education Day registration open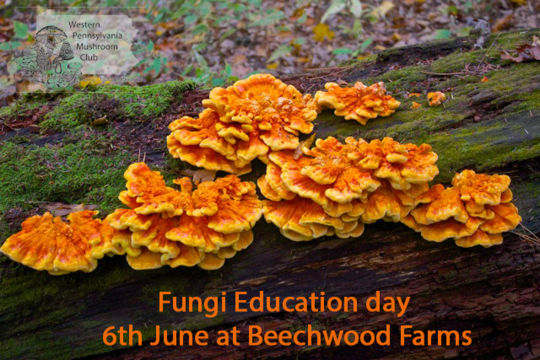 Would you like to know what mushrooms are in season? Which ones are poisonous?  Fungi pictures coming out dark and blurry? Interested in learning how to identify a mushroom yourself? Wondering what to do with the mushrooms after you have identified them? If so Fungi Education Day is for you.
Fungi Education Day will be held at Beechwood farms on the 6th of June.  Registration is open now!