Foraging for Fungi in Your Backyard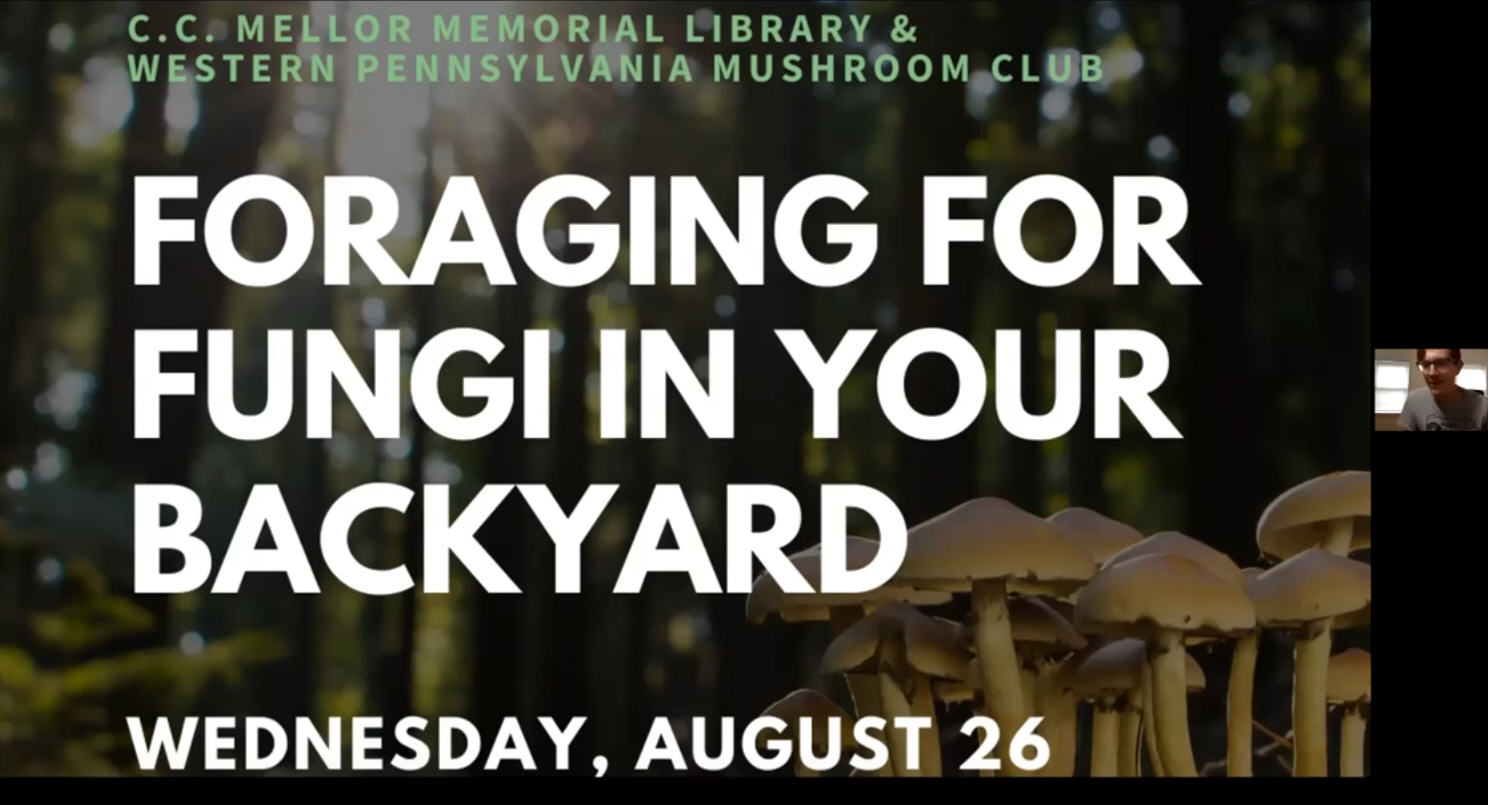 Make friends with your local fungi!
Want to learn more about the incredible fungi who call Pittsburgh home? Join Western Pennsylvania Mushroom Club Identifier Stephen Bucklin for a presentation where he shares information on the numerous roles fungi play, the basics of mushroom identification, which edible species are most easily identified, and which species to avoid.