July-August 2016 newsletter published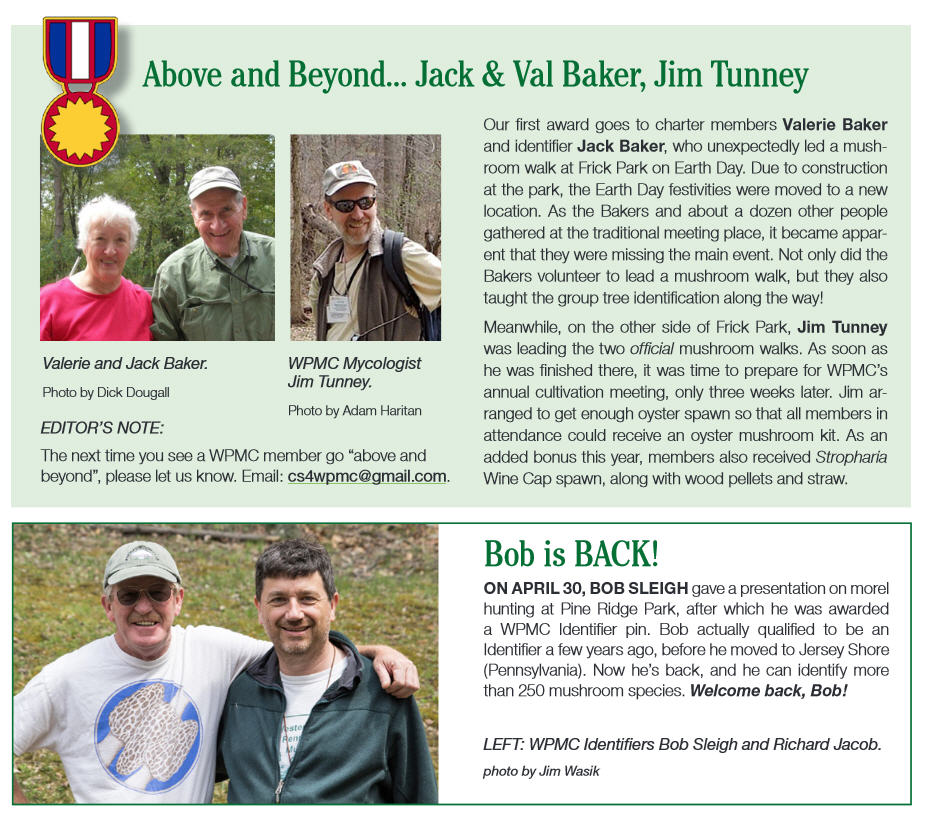 The bi-monthly newsletter has just been published and will be hitting your email or mail boxes shortly. This newsletter has a recipe for Salisbury Steak with Mushroom Gravy, an article on local Eyelash cup (Scutellinia) species, and the solution to the last newsletters fiendish crossword puzzle. There is, of course, the normal information on upcoming walks, events, forays and pictures galore.
You can see the first page of the newsletter here.