July meeting YouTube video avilable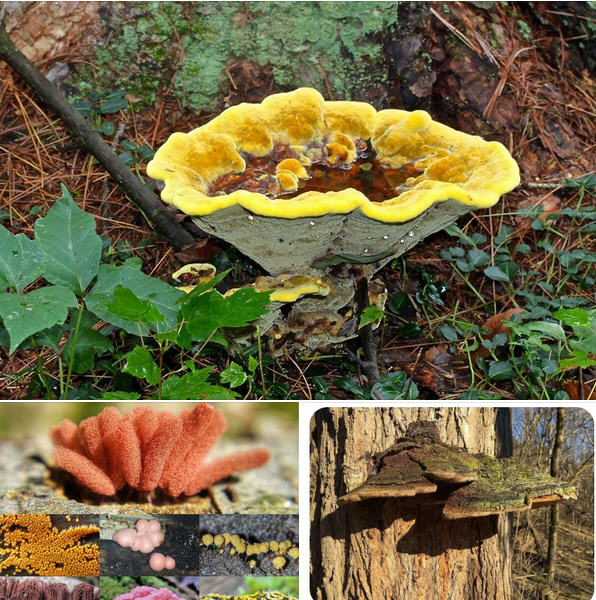 July's meeting was a triple header with presentations by Judy Mackenroth on Polypores and crusts, WPMC Mycologist La Monte Yarroll on Slime Molds and Daniel Gillies on the "Observation of Behavioral Interactions Between Forest Fauna and the Cracked Cap Polypore Using iNaturalist Data". You can watch the video and look at the slides for all three talks.
Follow the links to the Polypores and Crusts, Slime Molds and Cracked Cap Polypore talks.