Pictures from the Fourteenth Annual Gary Lincoff Mid-Atlantic Mushroom Foray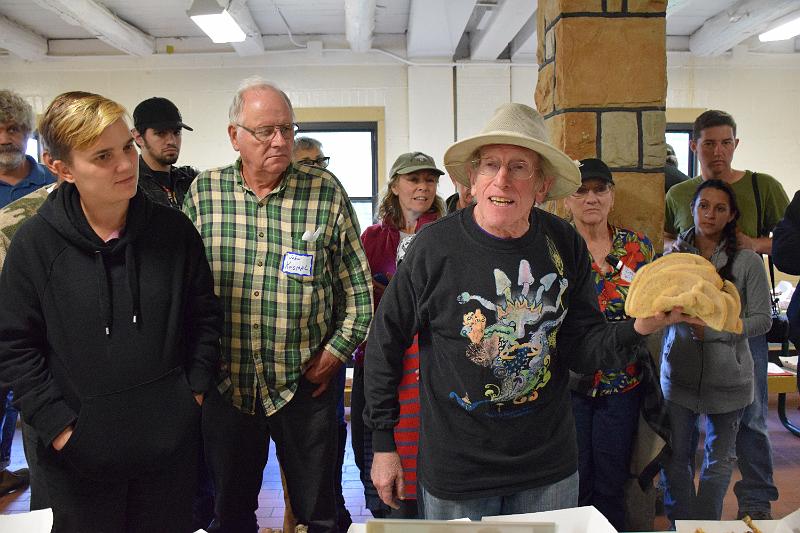 Hot of the press here are some pictures from this weekends foray. Thank you to all the organizers and volunteers who made sure the event ran smoothly, the guest speakers for their interesting talks and everyone else for finding all the mushrooms.
Most pictures by Michael Yeh with a few by John Stuart and Richard Jacob. Anyone have pictures from some of the other walks? Please send them in and we will add them to the album.