EarthWeek: Western Pennsylvania Mushroom Club Talk – Live on 7pm 21st April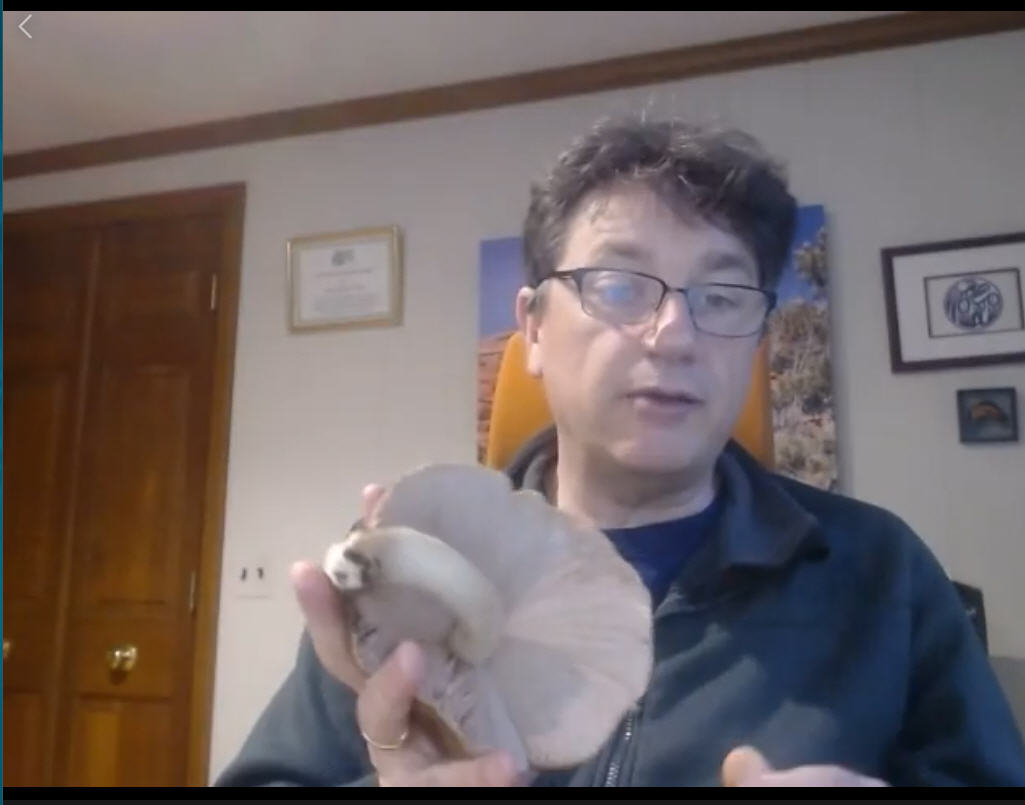 This was recorded live at 7pm April 21st as part of the Carnegie Science Center Something to WATCH: For our #EarthWeek Toadstool Tuesday finale, Richard Jacob – a scientist, amateur mycologist, and past president of the Western Pennsylvania Mushroom Club – is here to talk about mushrooms and share his perspective on the documentary Fantastic Fungi, now available to rent online via The Rangos Giant Cinema: https://bit.ly/2VlituS
As a member of the Western Pennsylvania Mushroom Club, he's an identifier that has identified more than 150 mushroom species, leads mushroom walks, and teaches other members. Have a question about mushrooms? Post it in the Carnegie Science Center Facebook page!
You can watch a recording of the presentation in case you missed it or watch it again if you enjoyed it so much the first time.
Here is the presentation that has pictures of some of the mushrooms mentioned in the presentation:
And the  guide for fungi from the City Nature challenge, prepared by club identifier Stephen Bucklin, can be downloaded from here.